What is Vinyl? Is it Plastic?
Are Vinyl and Plastic the Same?
At the heart of these questions are two industries: the natural gas industry and the salt industry. One of the gases produced by the natural gas industry includes ethylene. A gas produced in the salt industry is chlorine.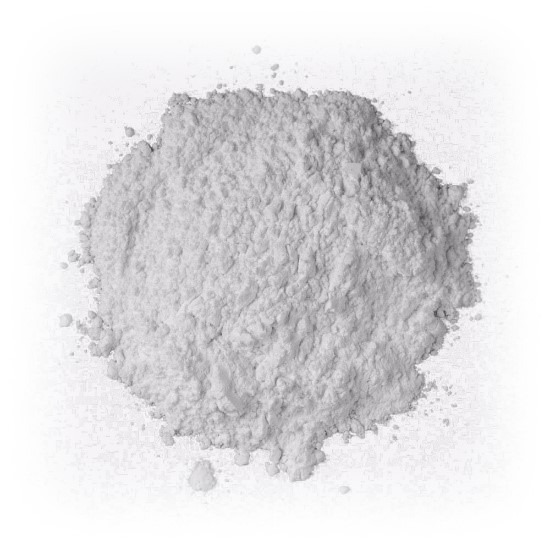 When combined and put through a polymerization process Polyvinyl Chloride is produced. The result is a white powdery substance commonly referred to as PVC. It is also referred to as resin, or thermoplastic resin, or a thermoplastic polymer.
PVC or resin is like a cake mix. You must add ingredients to make a cake. The process is compounding, and the ingredients are additives. Stabilizers and lubricants are primary additives. To achieve a flexible material, a third additive known as plasticizer is added. A special compounding process used with plasticizers produces a liquid compound known as plastisol. Dip molding and dip coating processes utilize this liquid material.
Like vinyl, plastic is also manufactured from natural gas, oil or plants and refined into ethane and propane. Further processing converts them into monomers known as ethylene and propylene. The process is known as cracking and requires the use of high heat. Yet another substance added to these monomers, chemically converts the mix to a polymer, or resin. As with vinyl, additional additives will create a variety of qualities in plastic materials.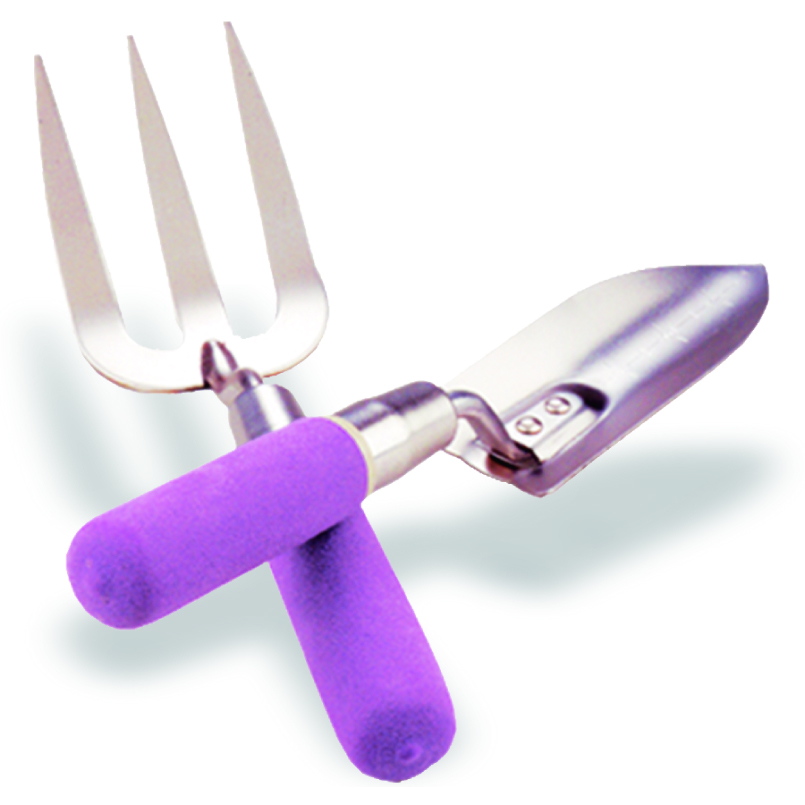 That answers our questions! Technically, vinyl and plastic are different, but they are both forms of resin. The difference is in the additives and specific details of the processing. Like setting your oven temperature when baking. Some foods require higher temperatures; some lower. Similarly, when manufacturing our vinyl hand grips, the heating/curing process is dependent on the specific material, temperature, and timing. The only thing left to do is decide which of the resin combinations will best serve your requirements. Depending on the combinations, each distinctive type of vinyl and each type of plastic has unique properties. This is where our expertise comes in. Our in-house chemists, with years of experience, have created thousands of compounded formulas. To learn more about our plastisol used in our dip molding process, follow this link.
Our Vinyl Hand Grips line was our core product line for years. As such, we trademarked our most popular formulas and featured them on our website. Although we primarily use vinyl in our dip molding process, our injection molded grips utilizes a slightly different formula.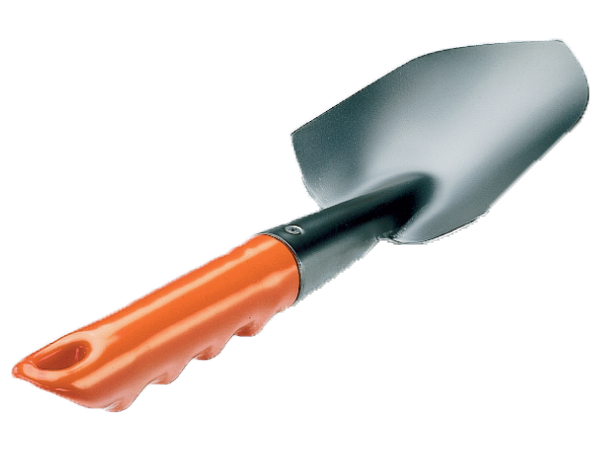 See all details of our injection molded grips by clicking here. Ultimately, your choice should depend on the end use of any vinyl grip or plastic grip or tube.
With the vast experience of our Sales and Engineering teams, along with our Chemists and Design expertise, let us guide you to the right choice. With your requirements, we will find the solution for your grips or tubes.
Want to read about rubber grips and foam hand grips and tubes? Click here.