As pioneers in the field of dip molding, GripWorks benefits from over 70 years of experience in compounding vinyl plastisol formulations. This experience is what makes us different from other plastisol coating suppliers. If you operate a plastisol coating process or mold products from vinyl plastisol, you may benefit from our experience. Our plastisol forumulas are branded under the name VynaFlex®.
Why Work with Us
While most plastisol compounders have a general understanding of the dip molding and dip coating processes, they typically do not have any experience running dip molding or coating equipment. Our engineers and chemists understand the complexity of this process and have first hand knowledge of how to manage both the pre-heat and curing processes, the agitation of the material, and the consistency of material temperature. While there are many uses for PVC plastisol, our primary focus is on manufacturing plastisol for the dip coating and dip molding industries.
Typical Applications
In addition to coating handles and bars with hand grip materials, plastisol is often used to coat marine products, playground equipment, and outdoor furniture as well as in the molding of electrical insulation covers, gas nozzles, safety cones and more.
Characteristics
Although there are a number of formulations that can be made, almost every plastisol exhibits excellent resistance to water and electricity while providing a limited amount of cushion. Most of our formulas have been designed specifically for improving the look and feel of materials for grip applications.
Materials
Our three primary stock formulas are noted below, but we have developed and compounded hundreds of plastisol formulations. Our specialists will work closely with you to understand your product requirements. Then, using our state-of-the-art laboratory, our chemists will engineer a plastisol formulation for your review and testing.
Standard (701) - Soft and flexible vinyl with a smooth finish.
Basic Semi-Rigid (750) - Slightly rigid material with a smooth finish.
Textured (325) - Soft and flexible material with a coarse finish.
Colors
Each of these materials is available in black (89), red (1R) and blue (53).
Packaging Options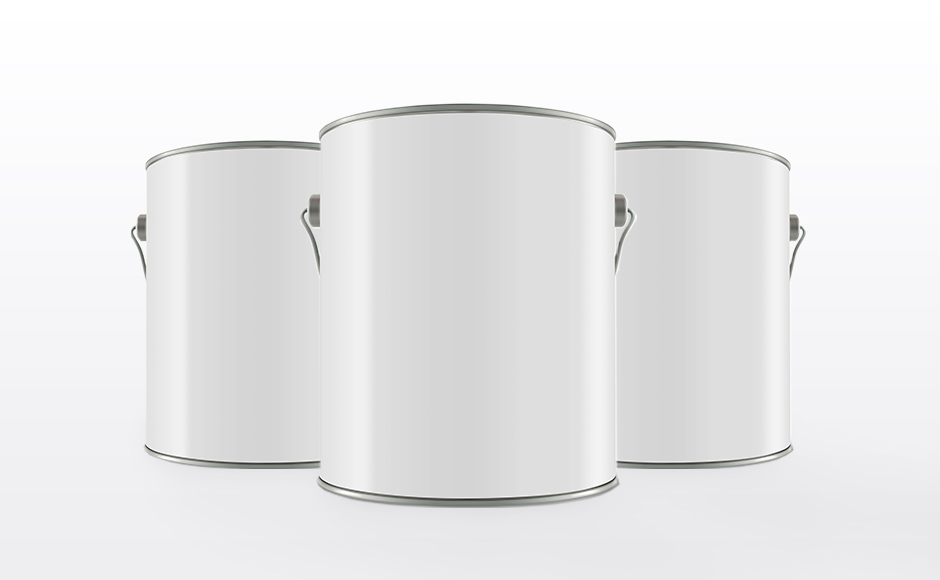 1 Gallon Cans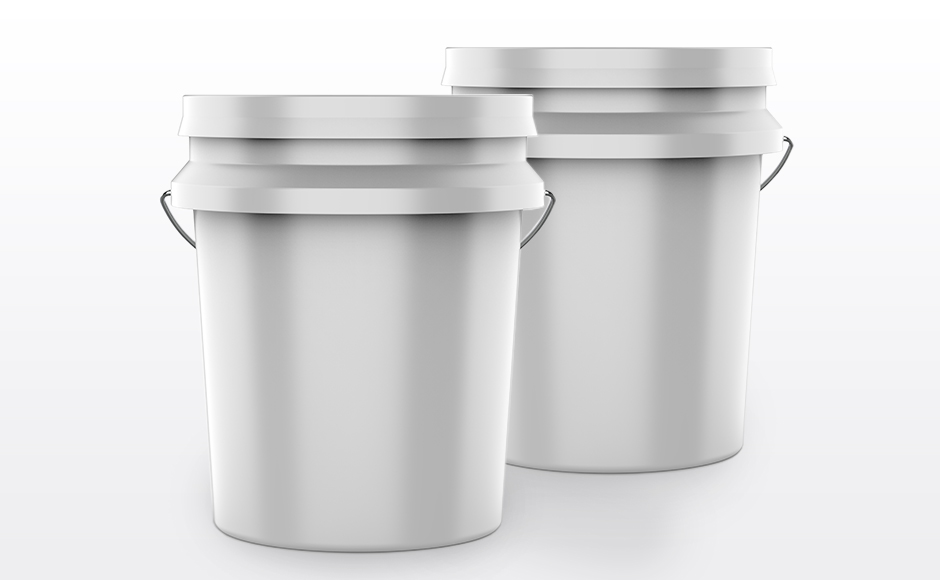 5 Gallon Pails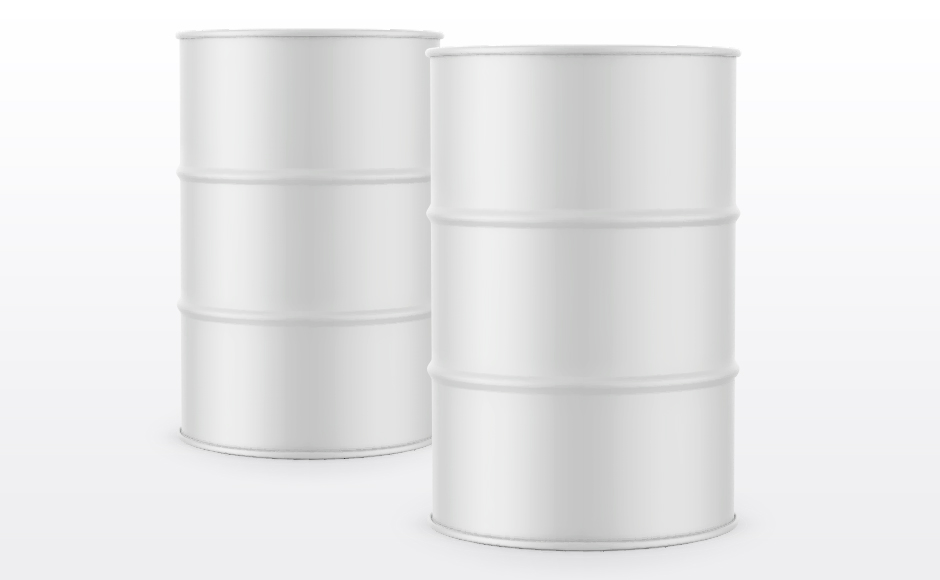 55 Gallon Cans
How to Use Plastisol for Dip Molding Applications
Originally used in the art of candle making, dip molding has grown into a high-tech manufacturing method that competes head to head with other plastic and rubber molding processes. In its basic form, dip molding involves:
The heating of a part or metal mold with the internal dimensions of the desired part
The heated part or molds are then immersed or "dipped" in a tank of liquid plastisol (PVC)
The heat from the mold attracts the cool plastisol and the part is formed
The molds are extracted from the liquid and heat cured
After the material is cured, cool the parts